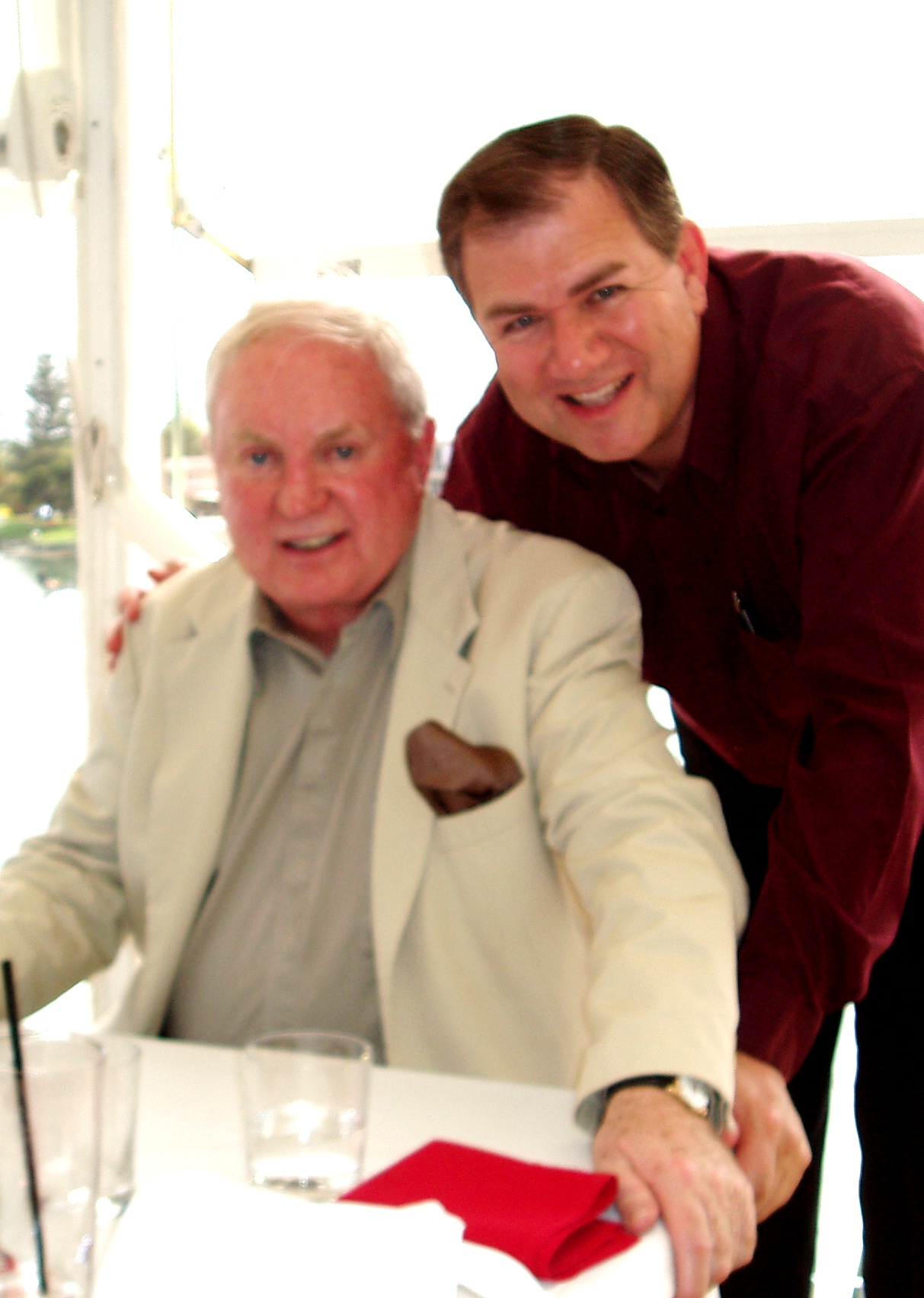 David Willis with famous
author and celebrity,
John Michael Howson
Geoff with his friend, Chloe
David Willis – Author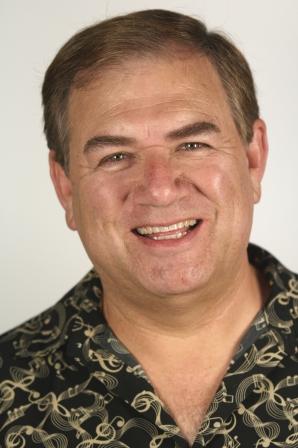 Accomplished musician and singing teacher to the stars, David Willis has nurtured many of Australia's top singers at the Australian Talent School in Melbourne and the Gold Coast. He is also a co-founder of the Australia Children's Choir.
For over 20 years, he headed Music, Drama and English Faculties in State and Private Secondary Schools.
David has extensive performing experience on radio, stage and television as a broadcaster, actor and singer. He has produced CDs for many successful recording artists including Australian tenor, Peter Chapple. David has also musically directed over 20 shows in Melbourne and the Gold Coast, including Grease, La Cage Aux Folles, Footloose, The Full Monty and Brigadoon.
David is thrilled to have had the opportunity to work with his twin brother, Geoff on this mammoth and rewarding project.